Image Dbox, the passion of imagination!
Our creativity is your fame!!! The excitement!
ImageDbox has a great team of well-trained, dedicated, and trustworthy experts. We have over ten years of experience in the field of outsourced photo retouching services, which allows us to better fit into this industry.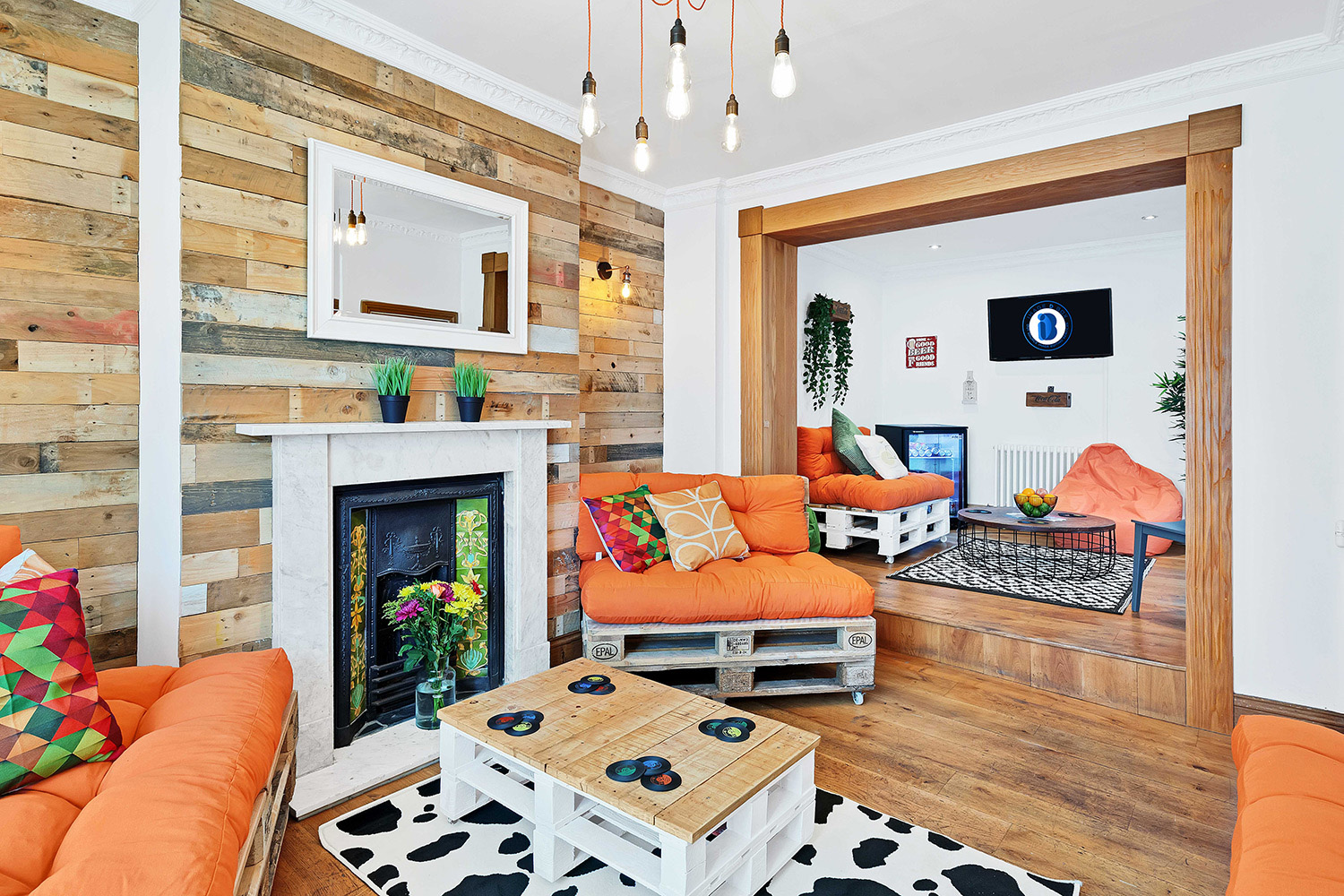 Real Estate
Image Retouch
Creative And Innovative ImageDbox Services
OUTSOURCE REAL ESTATE IMAGE EDITING SERVICES
ImageDbox gives specific real estate post-processing services to satisfy the needs of real estate experts all around the world. Our real estate image editors guarantee that they follow the customer's needs appropriately to meet the customer's standard benchmark and offer excellent quality services.
ImageDbox's (IDB) image editors can proficiently handle large volumes of images with over ten years of involvement and send the enhanced photos in a brief time frame. By outsourcing your services to us, you can save money on time, effort, and labor needed for real estate image editing. You can focus on your business core competencies while we post-processing your real estate images..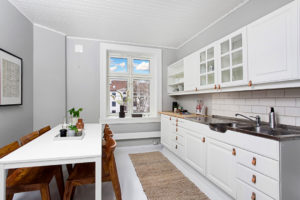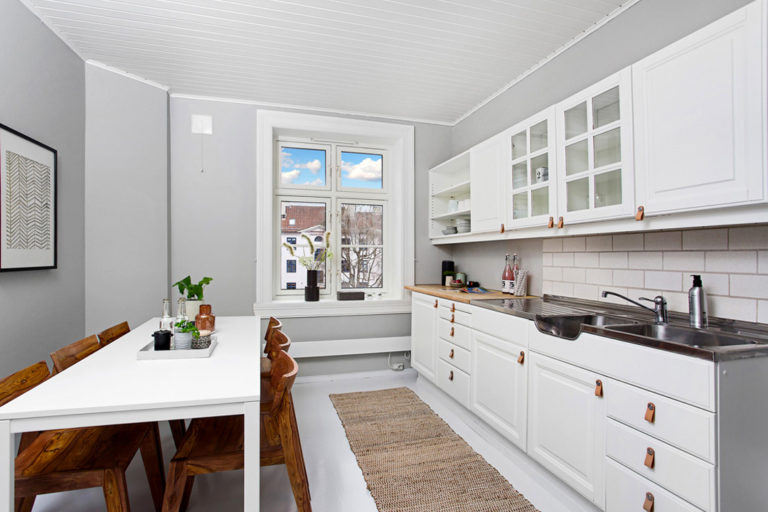 For your real estate listing to get seen with the sea of property photos, t's essential for your images to look perfect. We expertly enhance real estate images, so they quickly take attention. Read more about outsourcing Real Estate Digital Photo Enhancement services to IDB.
Read More
We're expecting to make attractive plans for you!
We Can Tell You Everything About ImageDbox Services
create your editing chance
everything you necessitate to know before arriving in illustrious ImageDbox
Choose ImageDbox for Post-Processing of Real Estate Photos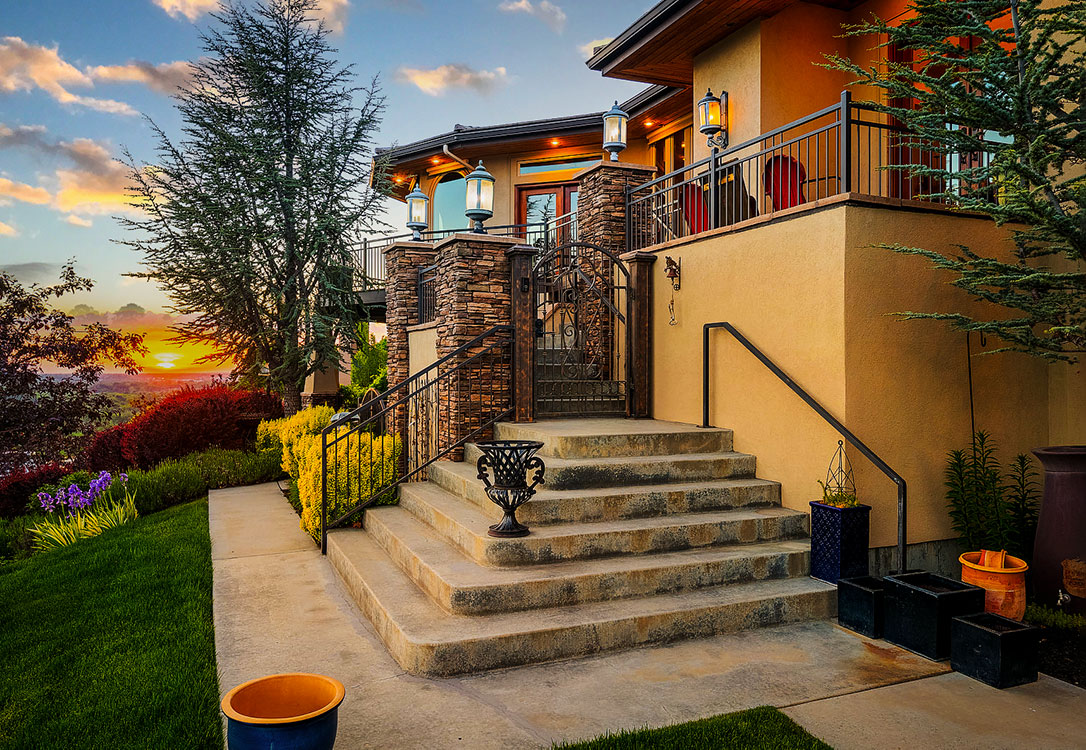 what our clients have to say
ImageDBox is a quick and easy way to get real estate image edited! Costs are reasonable. Work is high-quality. I suggest this service to anyone who wants professional image editing at speed and low cost.
Jacob
CEO, Real Estate Photographer, USA
The images look natural, and the delivery time of the completed images super-fast. They are recommended for outsourcing image editing to work with ImageDbox.
Lara
RealEstate Photographer, Netherland
I have recently tried ImageDbox for photo editing, and I excited about the quality, services and fast turnaround time they provided. It was excellent working with the team as he is very active when communicating and understanding what I needed to do. I will surely come back to you in the future.
Frank
Professional Photography, USA
ImageDbox were contacted at late notice today to get a photo retouch quickly. They were speedy to respond and very helpful in the process. The customer service was outstanding and quick, and effective. I will defiantly use this team for my future photo retouching and recommend them to other Real estate photographers.
Allison
Freelance Photographer, USA
First, let me congratulate you on the ability of your team. Your team provides excellent services, and I am delighted with their work. Keep up the superb work.
Michal
Leading Real Estate Studio in Israel
Excellent photos, faster delivery, and high-end results (and it made my pocket happy). I highly recommended it.
Aiden
Professional Photographer, Germany
I received to see the images you edited for the "Seascape Beach Resort" project, and they were superb. It's a thumbs up from me to your team as the photos were perfect quality-wise.
Patricia
Managing Director, Real Estate Photography Company, USA
Thanks for the assist. We have been creating an excellent workflow for my clients. The last five edits were very easy for the editors, and we have a perfect blueprint for coming Jobs. Once again, thank you for reaching out to our workshop. Your team is a big part of gaining my business success here in the USA.
Charles
Studio Owner, USA
I have recently tried ImagDBox for image editing services. I am already impressed with the high quality of work, the speedy response time and the professional manner in which they communicated with me as a client. I will send more project to them in the future!
Gregg
Photographer, Canada
Do You Want To Increase Your Sales?
Drop Us A Line And Stay Connected.