Slide 1 Heading
Lorem ipsum dolor sit amet consectetur adipiscing elit dolor
Slide 2 Heading
Lorem ipsum dolor sit amet consectetur adipiscing elit dolor
Slide 3 Heading
Lorem ipsum dolor sit amet consectetur adipiscing elit dolor
ImageDBox. #70, Bangalore, KA
Just Say the Word, We Can Do it all!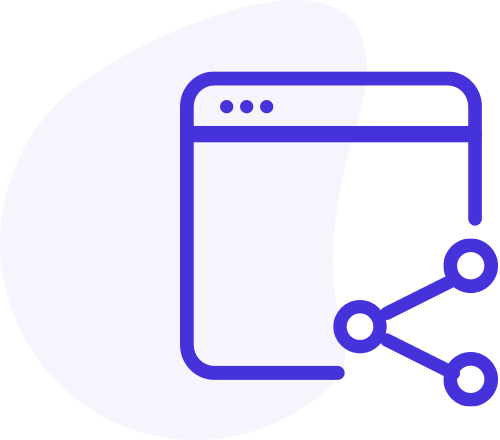 Fast Turnaround
Avail our fast turnaround service to run your business efficiently with ultimate profitability.
Low Economy
Why worry about cost when IDB is here? We work out the best price for our valued clients.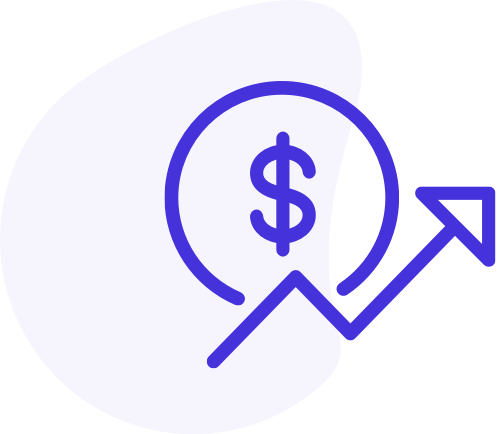 Good Services
Our customer care officials are at their desk. Contact to us through live chat, email or phone.
Unlimited Changes
We assure you a complete satisfactory output by making unlimited edits with dedication.
High Volume Capacity
Our dynamic editing team dispose of more than 5000 images per day with an exotic touch.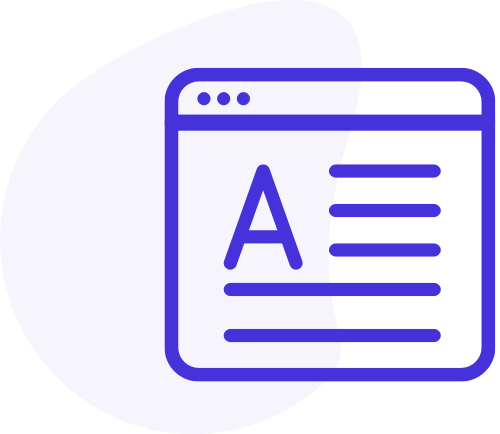 No subscriptions
Pay just for what you use without any subscriptions, and you pay one fixed low rate per image.
No copyrights
We take the responsibility of editing your images without taking the ownership.
Privacy & Security
We will never publish your secured images and data to any third party without your consent.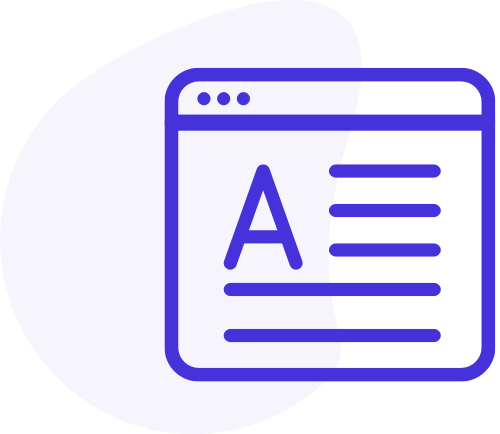 Free Trial
Get five image retouching and one day to dusk edit on free to analyze our services.
Why Creative Hosting?

Share processes an data secure lona need to know basis without the need
Our prices are clear and straight forward
We have the most skilled editors, with ten years of experience in image editing. These people are passionate about brightness, contrast, sharpness, depth, retouching, colour corrections, and enhancing images. Image editing is taken to the level of art today, and we like to consider ourselves personally as specialists. For what reason do you bother to learn complicated software for editing, as long as the experts are here to help you? ImageDBox is your one-stop solutions for any services related to image editing! A flexible package, excellent communication, concern about subtleties and love in work is the thing that you will be able to expect from us!
Expanding your business is the motto of our professional image editing services. We provide outsourced photo retouching services to more than 75 active customers from 21 countries.
We Cover All These Services Under The One Roof
We are in this industry since the last ten years has made us proficient enough to withstand our reliability and the expectation of our clients.
Serving You Is Our Precedence
Are you looking for assistance? We are here for you. Please write to us, and ImageDBox's team will get back to shortly. We will simplify your complicated enquiries. Feel free to contact IDB at any time with any comments, questions, or opinions. Let us get connected and work together.
How It
Work?
A small river named Duden flows by their place and supplies it with the necessary regelialia. It is a paradise
what our clients have to say
ImageDBox is a quick and easy way to get real estate image edited! Costs are reasonable. Work is high-quality. I recommend this service for anyone who wants professional editing at speed and low cost.
Jacob
CEO, Real Estate Photographer, USA
The images look natural and the delivery time of the completed images super-fast. They are recommended for image editing to work with ImageDbox.
Lara
Real Estate Photographer,Netherland
I have recently tried ImageDbox for photo editing, and I excited with the quality, services and fast turnaround time they provided. It was excellent working with the team as he is very responsive when communicating and understanding what I needed doing. I will surely come back to you in the future.
Frank
Professional Photography,USA
ImageDbox were contacted at late notice today to get a photo retouch quickly. They were speedy to respond and very helpful in the process. The customer service was outstanding and quick and effective. I will be defiantly using this team for my future photo retouching and recommending them to other photographers.
Allison
Freelance Photographer,USA
First, let me congratulate you on the ability of your team. Your team provides excellent services, and I am delighted with their work. Keep up the superb work.
Michal
Leading Real Estate Studio in Israel
Excellent photos, faster delivery, and high-end results (and it made my pocket happy). I highly recommended it.
Aiden
Professional Photographer, Germany
I received to see the images you edited for the "Beach Resort" project, and they were superb. It's a thumbs up from me to your team as the photos were perfect quality-wise.
Patricia
Managing Director, Real Estate Photography Company, USA
Thanks for the assist, we have been creating an excellent workflow for my clients. The last five edits were very easy for the editors, and we have a perfect blueprint for coming Jobs. Once again, thank you for reaching out to our workshop. Your team is a big part of gaining my business successful here in the USA.
Charles
Studio Owner, USA
I have recently tried ImagDBox for image editing, and I am already impressed with the high quality of work, the speedy response time and the professional manner in which they communicated with me as a client. I will send more project to them in the future!
Gregg
Photographer, Canada
Do You Want To Boost Your Business?
drop us a line and keep in touch