Image Dbox, the passion of imagination!
The fascination of Our imagination is your reputation!!!
If portrait retouch difficulties dizzy you, we can assist you with portrait enhancement benefits to avoid getting overwhelmed by inadequate customer projects.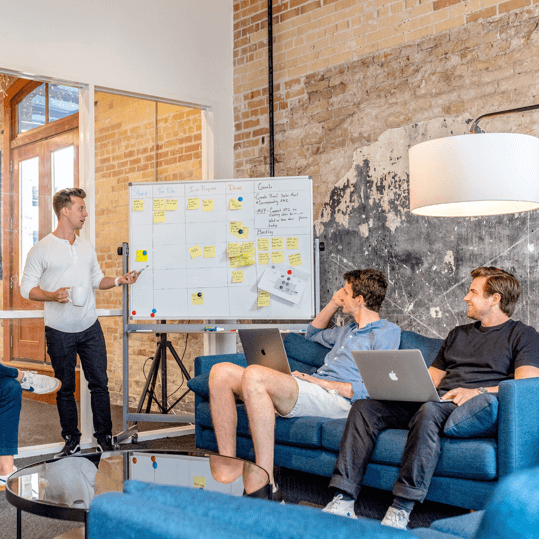 Portrait Services
Creative And Innovative ImageDbox Services
OUTSOURCE PORTRAIT ENHANCEMENT SERVICES
Makes it cost your significant business time and effort to achieve primary goals in insourcing portrait enhancement? Do you lack specialist skills in managing your customers' requirements complex types of portrait enhancement services? On the off chance that indeed, we, at ImageDbox, can help you manage overpowering difficulties with our affordable and effective services. Can be used Our portrait image editing services to set aside your time and cash incredibly.
ImageDbox's (IDB) portrait enhancement and retouching services incorporate colour and contrast adjustment, noise decrease, background removal, and disposal of imperfections. We have served more than 2000 cheerful customers in ten years, including proficient photographers and photo studios. In addition, we have made our very own style in the worldwide guide amply able to be remembered when our customers need to outsource portrait editing and retouching services.
Portrait Enhancement and Retouching Services We Offer
We put forth an excellent effort to assist you with conveying quality help levels to your customers without missing the deadlines. Our portrait enhancement services in India are a top answer for manage a wide range of portrait editing demands. Can be finetuning our adjustable services to your spending plan and volume, so you get 100% essentials assistance at a flat-out take, our qualified photo editors offer portrait enhancement and retouching services for the accompanying –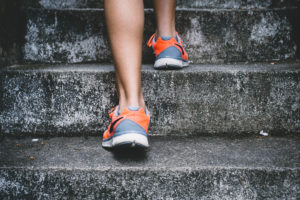 We are the explanation for a few fantastic wedding portraits from top photographers across the world. We can develop your wedding portraits to help you treasure the second until the end of time. We will add a creative dash of our own to make your wedding photos Instagram-prepared.
Learn
We're expecting to make attractive plans for you!
We Can Tell You Everything About ImageDbox Services
create your editing chance
Start to finish Professional Image Editing Services.
In a business world driven by photos, an image, in reality, expresses a thousand words. At ImageDbox, proficient image editing services help you take advantage of that chance through remarkable photo restoration, portrait retouching, and after creation help. In addition, you can use the images edited by our photo editors in showcasing efforts, commercials, advertisements, banners, web journals, and sites.
When you outsource image editing services to ImageDbox, we give you access to specially prepared photo editors, service quality that compares the best worldwide compliances, and progressed project the board stages. Ten years of skill, exacting SLA adherence, and increased ISO-quality cycles have outfitted us with the capacity to convey dazzling outcomes inside a 12-hour window.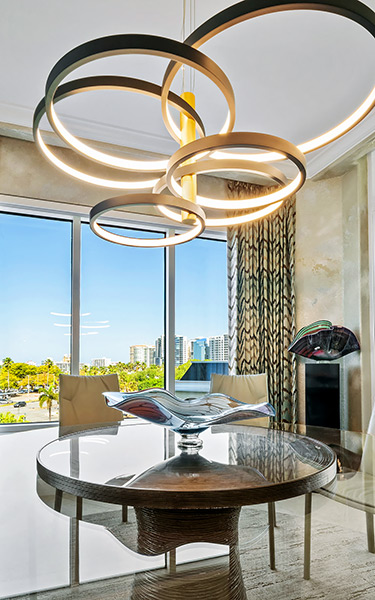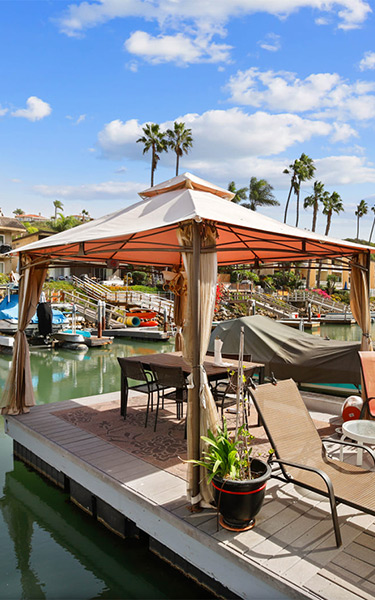 We use modern portrait editing methods to change dull portraits into immaculate magnum opuses. Our offsite portrait enhancement services take care with the accompanying -
Why Outsource Portrait Image Enhancement and Retouching Services to IDB?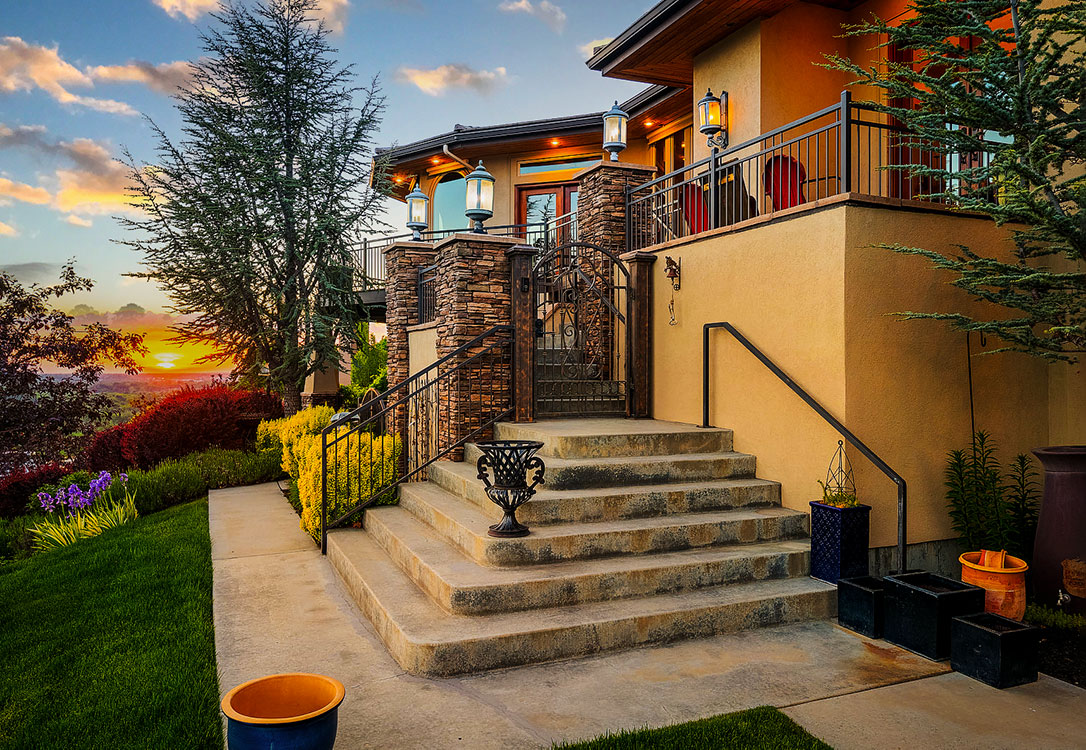 what our clients have to say
ImageDBox is a quick and easy way to get real estate image edited! Costs are reasonable. Work is high-quality. I suggest this service to anyone who wants professional image editing at speed and low cost.
Jacob
CEO, Real Estate Photographer, USA
The images look natural, and the delivery time of the completed images super-fast. They are recommended for outsourcing image editing to work with ImageDbox.
Lara
RealEstate Photographer, Netherland
I have recently tried ImageDbox for photo editing, and I excited about the quality, services and fast turnaround time they provided. It was excellent working with the team as he is very active when communicating and understanding what I needed to do. I will surely come back to you in the future.
Frank
Professional Photography, USA
ImageDbox were contacted at late notice today to get a photo retouch quickly. They were speedy to respond and very helpful in the process. The customer service was outstanding and quick, and effective. I will defiantly use this team for my future photo retouching and recommend them to other Real estate photographers.
Allison
Freelance Photographer, USA
First, let me congratulate you on the ability of your team. Your team provides excellent services, and I am delighted with their work. Keep up the superb work.
Michal
Leading Real Estate Studio in Israel
Excellent photos, faster delivery, and high-end results (and it made my pocket happy). I highly recommended it.
Aiden
Professional Photographer, Germany
I received to see the images you edited for the "Seascape Beach Resort" project, and they were superb. It's a thumbs up from me to your team as the photos were perfect quality-wise.
Patricia
Managing Director, Real Estate Photography Company, USA
Thanks for the assist. We have been creating an excellent workflow for my clients. The last five edits were very easy for the editors, and we have a perfect blueprint for coming Jobs. Once again, thank you for reaching out to our workshop. Your team is a big part of gaining my business success here in the USA.
Charles
Studio Owner, USA
I have recently tried ImagDBox for image editing services. I am already impressed with the high quality of work, the speedy response time and the professional manner in which they communicated with me as a client. I will send more project to them in the future!
Gregg
Photographer, Canada
Do You Want To Increase Your Sales?
Drop Us A Line And Stay Connected.